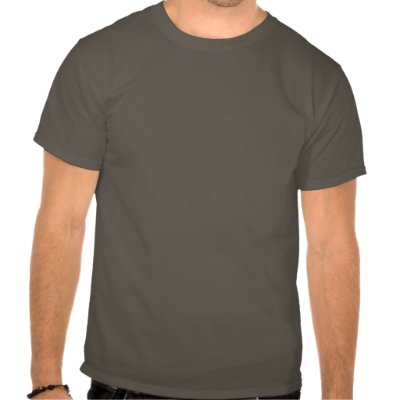 Why do cyclists think cycling is unsafe?
Often I see cyclists posting to blogs or writing articles,
claiming that cycling on the road is unsafe
. Yet
the lifetime risk of a cyclist being killed on a bicycle is half that of a car driver's risk of being killed while in a car
. Cyclists seem vulnerable, but we are not. If a cyclist is getting hit regularly, more than likely, he's
doing something wrong
, because an accident on the road is most often caused by a combination of mistakes by all parties involved. Often,
cyclists who get hit
are doing one of three things - cycling illegally (76% - riding against traffic, riding drunk, disobeying road signs, etc.), riding on the sidewalk (12%), or riding too close to the curb (8%). Fear of traffic puts cyclists at risk more than any other legal behavior, making up 83% of crashes where the cyclist was cycling legally. In cycling, visibility = safety, and if you ride in the gutter, you are less visible to other road users. Bike facilities (bike lanes, bike paths) don't make cyclists any more visible, so they cannot make cyclists any more safe. In fact,
most studies suggest they make us LESS safe
, especially at intersections.
Road ownership and safety
Yes, drivers think they own the road and
many of them think cyclists don't belong
. But that only places cyclists at risk if the cyclist also acts as if that is so. We ALL own the road. When we act like it - i.e. when we take control of the road when we have the right of way - everyone is safer. The rules of the road work very well to ensure safety - when people break those rules, the road becomes less safe. Often I hear people claim that cyclists should stay out of the way of cars, because "the rules of the road don't mean much when a 30lb vehicle collides with a 3,000lb vehicle". That's nonsense, because that collision won't happen if everyone is obeying the rules of 'right of way' - and contrary to popular belief, the vast majority of road users do obey those rules. 'Might makes right' has never been a valid philosophy on the road, and if it ever is, cyclists would not be the only ones who would need to avoid the road. In the real world, cars are equipped with brakes and steering wheels, and drivers want to avoid accidents just as much as cyclists do. The idea that cyclists should avoid the road is based on the notion that drivers are incompetent or psychotic - this is nonsense.
Will bicycle facilities save cycling?
While ever cyclists are riding in fear of traffic, no amount of cycling infrastructure is going to make them safe. Even in the most 'cyclist friendly' places, most cycling is done on roads, and there will never be a time when that's not so. So rather than place false hope in cycling facilities, it's far better for cyclists to educate themselves on the behaviors that are contributing to making their commute more dangerous than it should be. The only way to be truly safe on the road is to learn how to use it properly. Sadly many cyclists do not do this, and they often blame other road users for their own shortcomings. Bicycle infrastructure allows cyclists to ride unsafely in temporary safety. It does not make them safe - if anything, it ends up making them less safe, because bike facilities (even when they're done right,
which isn't often
) encourage cyclists to avoid learning how to ride safely, and because bike paths don't go everywhere and they never will.
Cycling smart
I am living proof that anyone can cycle safely without specialized bicycle infrastructure. I am not some kind of professional cyclist - I've never even participated in a race, I have never worn lycra, my bike probably weighs 50lbs, I am always the slowest cyclist in any group. Yet in 40 years and over 20,000 miles of cycling in 15 countries (all of it on the road with traffic and most of it in big cities), I've never been hit by another vehicle. That is not a coincidence, nor is it some sort of elitist boast - it's simply a byproduct of riding legally, carefully, visibly and confidently. In terms of cycling safety, bike infrastructure is no substitute for confidence and competence on the road. And ANYONE can ride safely on the road. It's not even difficult to learn - a couple of afternoons spent at the League of American Bicyclists' cost-free
Smart Cycling
course (or better yet, for those in - or near - Florida, Illinois, New England, Missouri or Texas, a
'Cycling Savvy'
course) can teach anyone how to ride in safety.
Oh, and buy the T-shirt (shameless plug)
Yeah, that's my T-shirt design - you can
buy it at Zazzle
.